Bremerton HVAC Installation & Repair Experts
When it comes to indoor comfort, you and your family deserve only the best. Yet you also want a quality heating and air conditioning system that provides value as well as comfort. This is where Economy Air Systems, Inc. can assist you.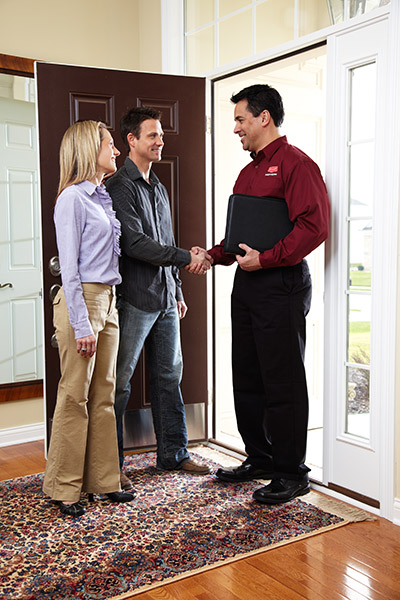 We're proud of our years of service to Western Washington, providing residential and commercial customers alike with complete sales, service and installation of high-quality heating and air conditioning systems from Bryant, one of the premier names in heating and cooling products. Our full-service mechanical technicians are on the job quickly, thanks to our fleet of radio-dispatched trucks. And Economy Air Systems services all makes and models.
Be sure to ask your Economy Air Systems representative about financing, which can help you make your dream of year-round comfort come true.
What Sets Us Apart
At Economy Air Systems, we believe that personalized service makes for a better sales and customer service experience. We will do whatever it takes to ensure that you find the right solution for your specific needs.
Our company was started because our team recognized a need for exceptional HVAC customer service in our area. Having worked locally in the trade for over 20 years before starting the business, our founders had experienced first-hand how customers were treated and knew there was room for improvement.
From these humble beginnings, we have grown into a company that is highly respected in the Bremerton area. Economy Air Systems has been recognized as the Best in Bremerton for six years running, and for providing the best heat pumps from 2016 to 2019.
Schedule a Free Estimate Today
Don't waste time on subpar HVAC installation and repair companies. Turn to the experts that truly care about your situation at Economy Air Systems, Inc. Schedule a free estimate today by calling us at (360) 698-6626 or by filling out our online form.