Air Conditioning Service Including Installation, Replacement & Repairs
During the heat of the summer, the last thing that you want to happen is for your air conditioning unit to fail. Or, if you have an older home, you might not even have AC installed – which can make your interior very uncomfortable when the temperature starts to rise. No matter if you own a residential or commercial property, Economy Air Systems, Inc. has the air conditioning service technicians who can assist you with maintaining, repairing or replacing your current AC system.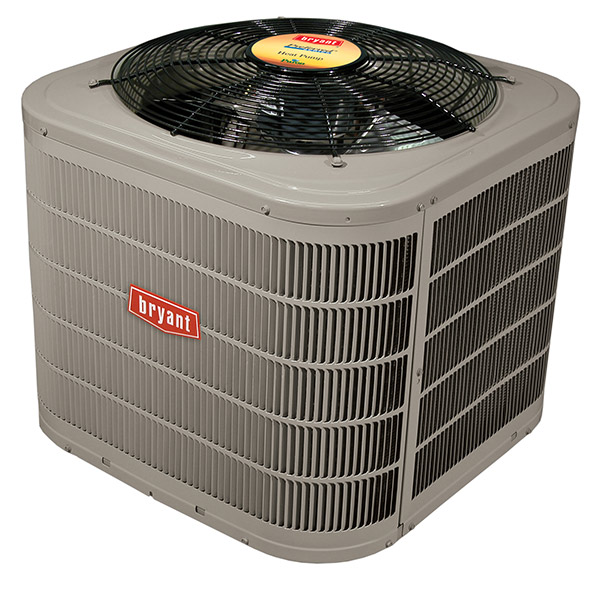 We believe in providing superior solutions to our customers, which is why we only install products from top-rated manufacturers. We also stay up-to-date with the latest technological advancements to ensure that you're receiving the best tech for your home or commercial building.
Friendly Staff, Expert Service
Economy Air Systems, Inc. has been rated the best local company for six years running. We are committed to always providing our customers with the best customer service. As a family-owned and -operated business, we believe in treating all our customers and staff like family – which is why we'd never recommend a product to you that we wouldn't install in our own business or homes.
Our team can assist you with the following:
Commercial & residential central air conditioning units
Outside air conditioning units
Indoor air conditioning units
If you're unsure what's wrong with your air conditioning unit, a member of our team will come out and inspect it to ensure that we can determine the issue. From there, we'll provide you with solutions that match your unique requirements and budget.
Talk to Us Today
Whether you need to repair your current system or you're looking at potentially adding a new air conditioner to your home, Economy Air Systems, Inc. has the on-staff experts to ensure that you're always getting quality service and products. Call us today at (360) 698-6626 to get started, or fill out our online form to schedule a free estimate.