Bremerton's Local Heating Contractor
During the dead of winter, a poorly functioning furnace can be life-threatening. If you are experiencing heating problems, it's important to work with a contractor that can quickly repair your existing furnace or install a new one.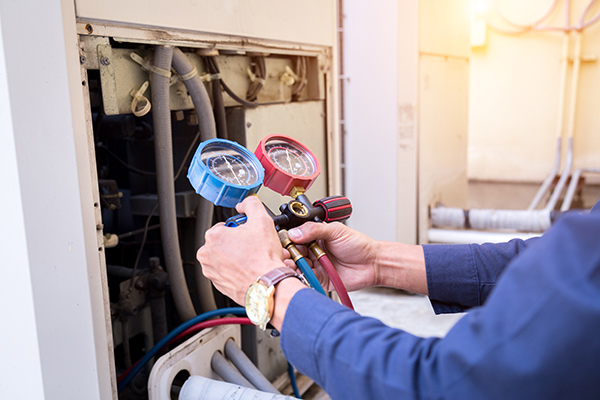 Economy Air Systems, Inc. is a local HVAC company with technicians who have many years of experience. We have been in business for over 10 years and, in that time, we have expanded our skill set while ensuring that we meet our clients' needs. In fact, we provide award-winning customer care and service, and our personalized attention makes the whole sales experience better.
How We Can Assist You
For multiple years running, Economy Air Systems has been recognized for installing the best heat pump systems in the Bremerton area. We service residential and commercial customers within a 15-mile radius of our office, including Poulsbo, Silverdale, Port Orchard and Bainbridge Island.
Unlike other companies, we do not believe in a one-size-fits-all approach. Our team will inspect your current system, determine the best course of action and then recommend a solution that matches your building or home requirements as well your financial constraints. Choose from the following products and services:
Heating system installation
Let's discuss your needs today. We offer free estimates on our services, which helps you to better get to know us and assists us in understanding your heating system.
Schedule a Free Estimate Today
Economy Air Systems, Inc. wants to ensure that your heating system fits your needs and lasts its full expected lifespan. Talk to an experienced heating contractor in the area. Call us today at (360) 698-6626 to discuss your needs, or fill out our online form to schedule a free estimate.