Quality Ductless AC & Heating Systems
There are many reasons why a ductless AC and heating system can be a good choice for residential and commercial property owners. For one, it allows heated or cooled air to be delivered directly to a particular area or room. This makes it more flexible than a standard HVAC system, but this isn't the only benefit of this system.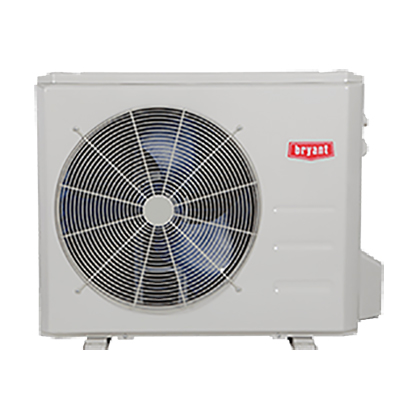 Economy Air Systems, Inc. has been installing ductless systems for over a decade, and we understand the importance of planning your system to ensure that you get the coverage you need. We will find a solution that works for your property and your budget.
Benefits of Ductless Systems
Ductless systems are often referred to as mini-split systems. Their major benefit is that they're a major upgrade from window units, baseboard heaters or area heaters, which tend to be ineffective for heating and cooling whole rooms. Another reason why many property owners embrace these systems is that they're extremely energy-efficient. They rely on less power than standard systems, not to mention being less expensive to install.
Ductless heating and cooling units only provide conditioned air to rooms that are actually used, meaning heated or cooled air won't be wasted on rooms that aren't occupied. This allows you to create zones in your home and only turn on those zones when you need them.
Depending on your local rules, you might be eligible for tax credits or utility rebates if you install these systems. Economy Air Systems can provide you with recommendations for taking advantage of federal, state and local programs.
Schedule a Free Estimate Today
Not sure if a ductless system is right for your needs? The specialists at Economy Air Systems, Inc. can help you select the right HVAC setup for your particular requirements. Schedule a free estimate today by calling us at (360) 698-6626 or by filling out our online form.