Duct Installation, Dehumidifiers & More
Economy Air Systems, Inc. provides more than standard HVAC services. We want to ensure that you get everything that you need for your property's heating and cooling system. You might want to improve indoor air quality or you may need to redesign your current duct system to increase air flow. Whatever you need, our experienced team can help you find the right solution.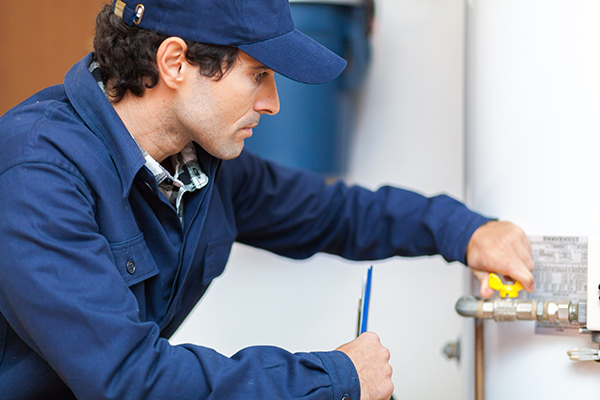 Other Services
Economy Air Systems, Inc. has been serving the Bremerton area for more than decade and is known for our quality HVAC services. Besides heating and cooling repair and installation, we also offer additional products and services that you may need to increase the efficiency of your current HVAC system.
Dehumidifiers – Too much humidity can allow dust mites to proliferate as well as encourage mold and mildew growth. A dehumidifier can remove excess moisture and humidity (greater than 50%) from your indoor air, which can help with allergies and other health issues.
Ultraviolet (UV) lights – UV lights can be installed in your HVAC air handler to help kill harmful microbes (for example, mold and bacteria) in the HVAC system. These systems are especially good for properties in humid areas as well as anyone who suffers from allergies.
Duct design & installation – Poor ductwork design can lead to spaces that are hotter or colder than other areas, plus excessive wear and tear on your HVAC system. That's why you need good duct design and to have HVAC experts involved throughout the installation process. Our team can ensure that your duct design is adequate for your property's needs.
Talk to Us Today
Economy Air Systems, Inc. knows that you may have questions about our services. That's why we offer free estimates to help you understand what we can do for you. Schedule one today by calling us at (360) 698-6626 or by filling out our online form.